Why 2beClean?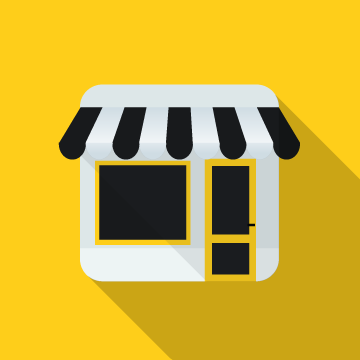 Trust
Forget about the dust and garbage. We'll make this work with the vetted cleaners in a few clicks.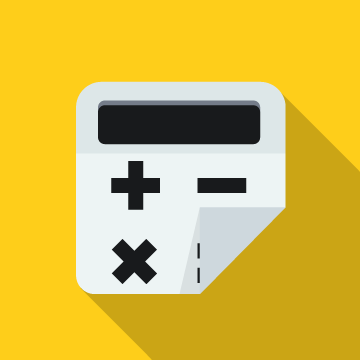 Cheap
It is cheaper than you think. We take upon ourselves all expenses for cleaning tools.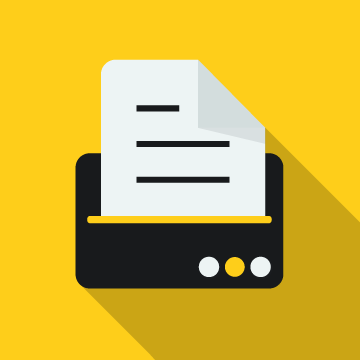 Quick
Book online in 60 seconds and schedule your home service for as early as tomorrow.
What We Can Do For You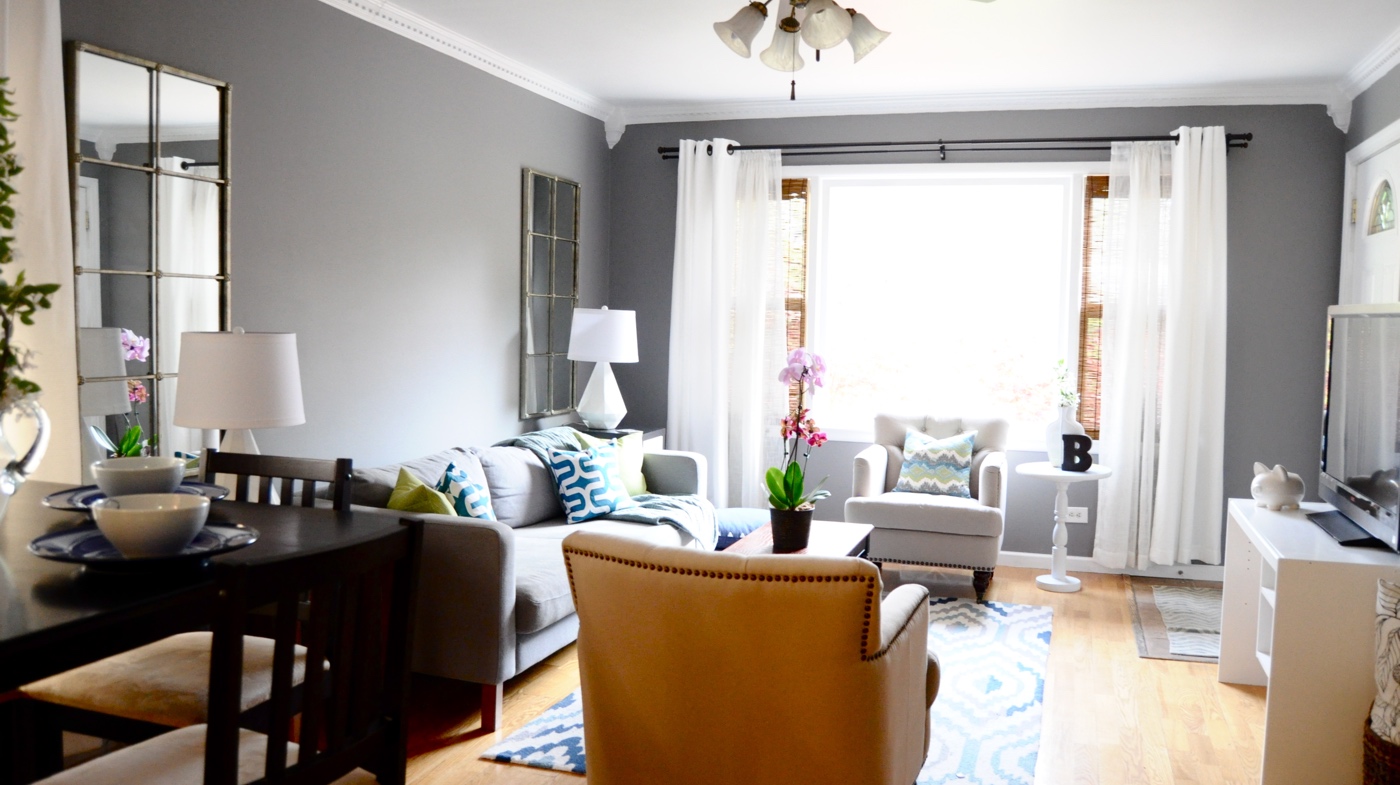 We promise to clean everything. Anytime and anywhere!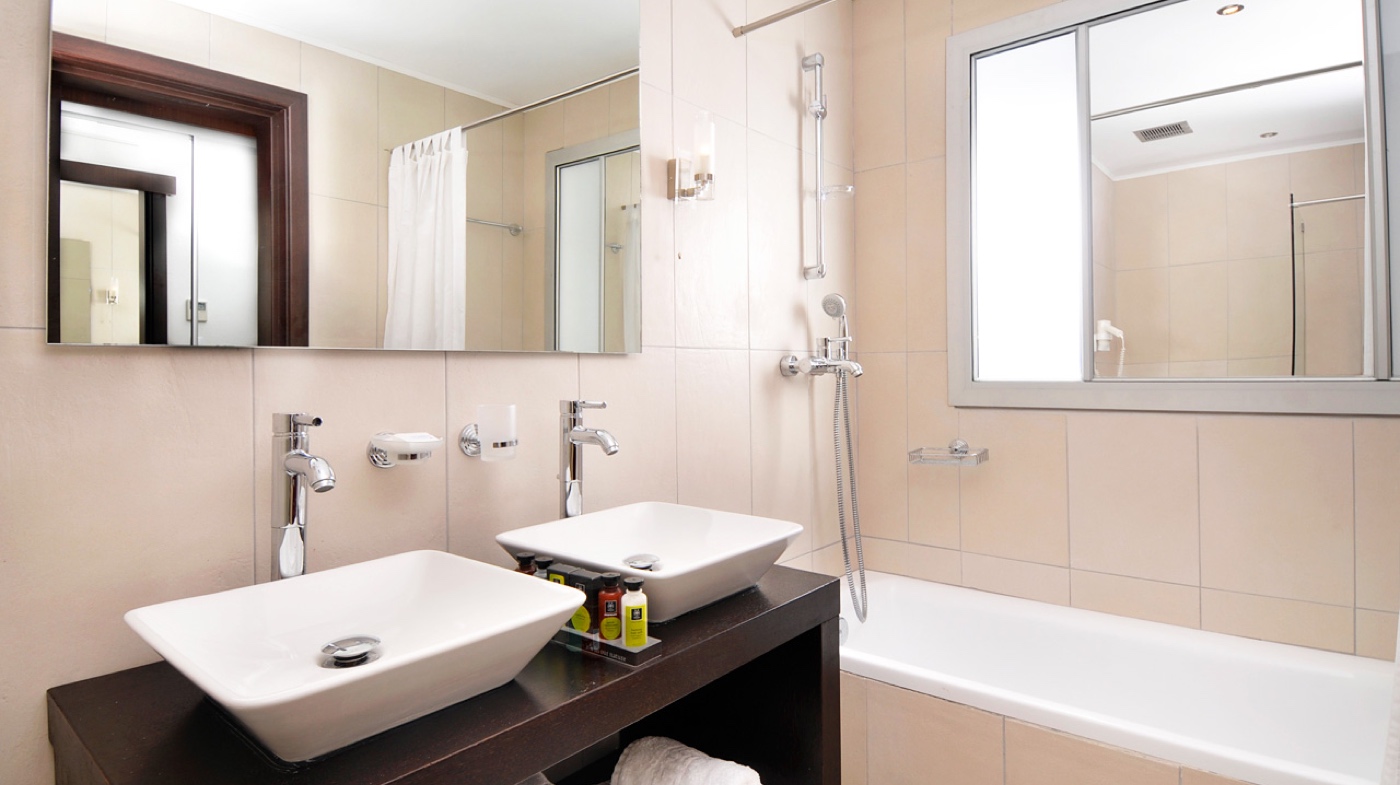 Book, manage & pay online
Book, manage & pay online in a few clicks (soon)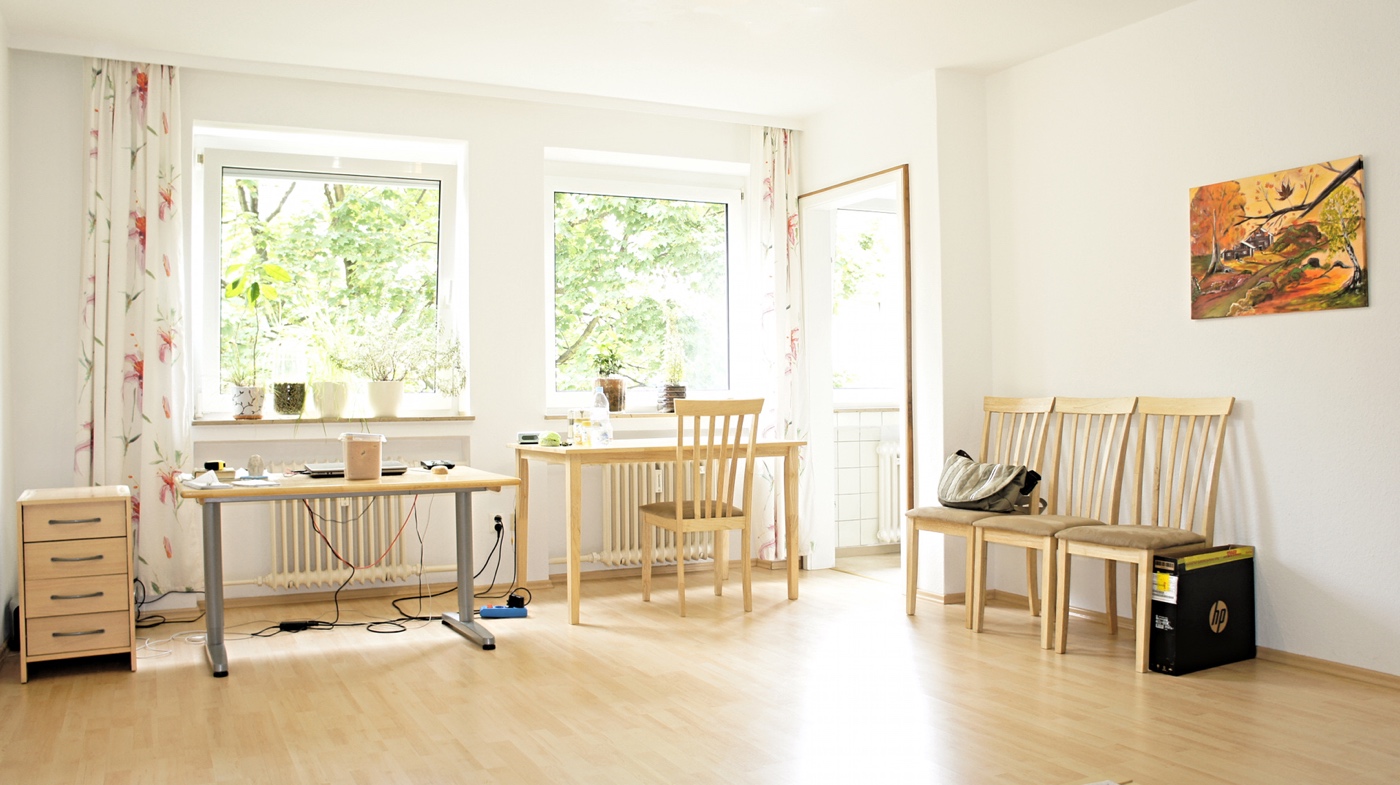 Choose the same, regular cleaner.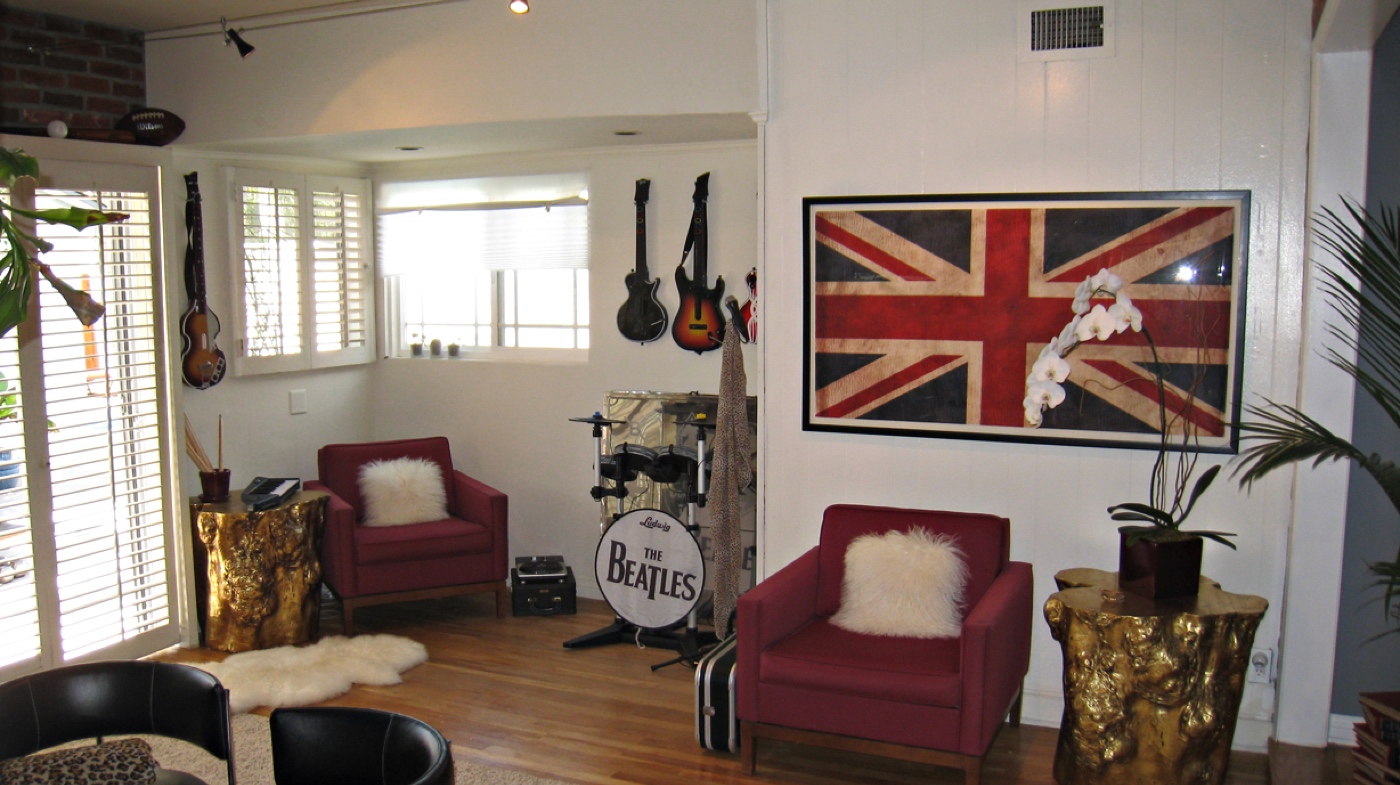 The Beatles fans are happy
The Beatles fans are happy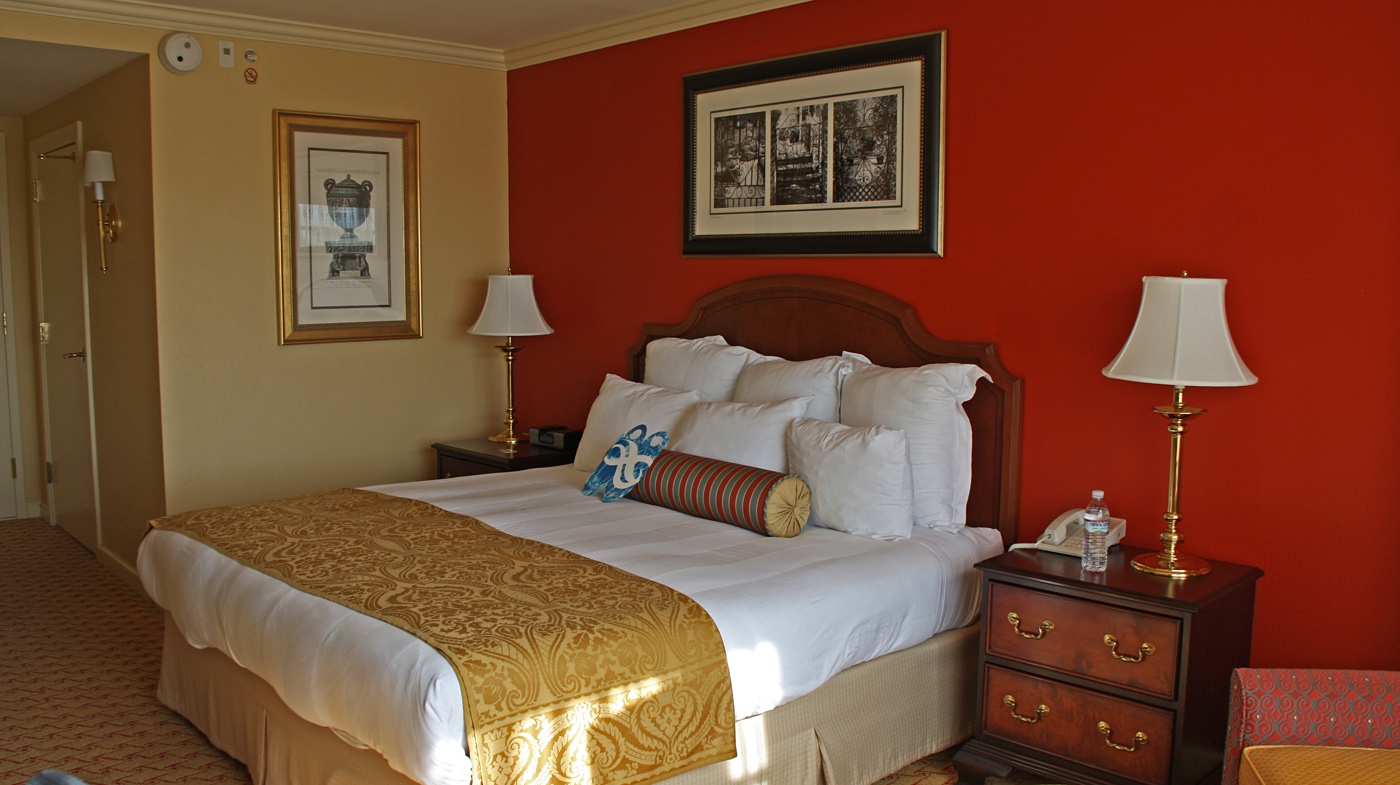 Vetted & background-checked cleaners.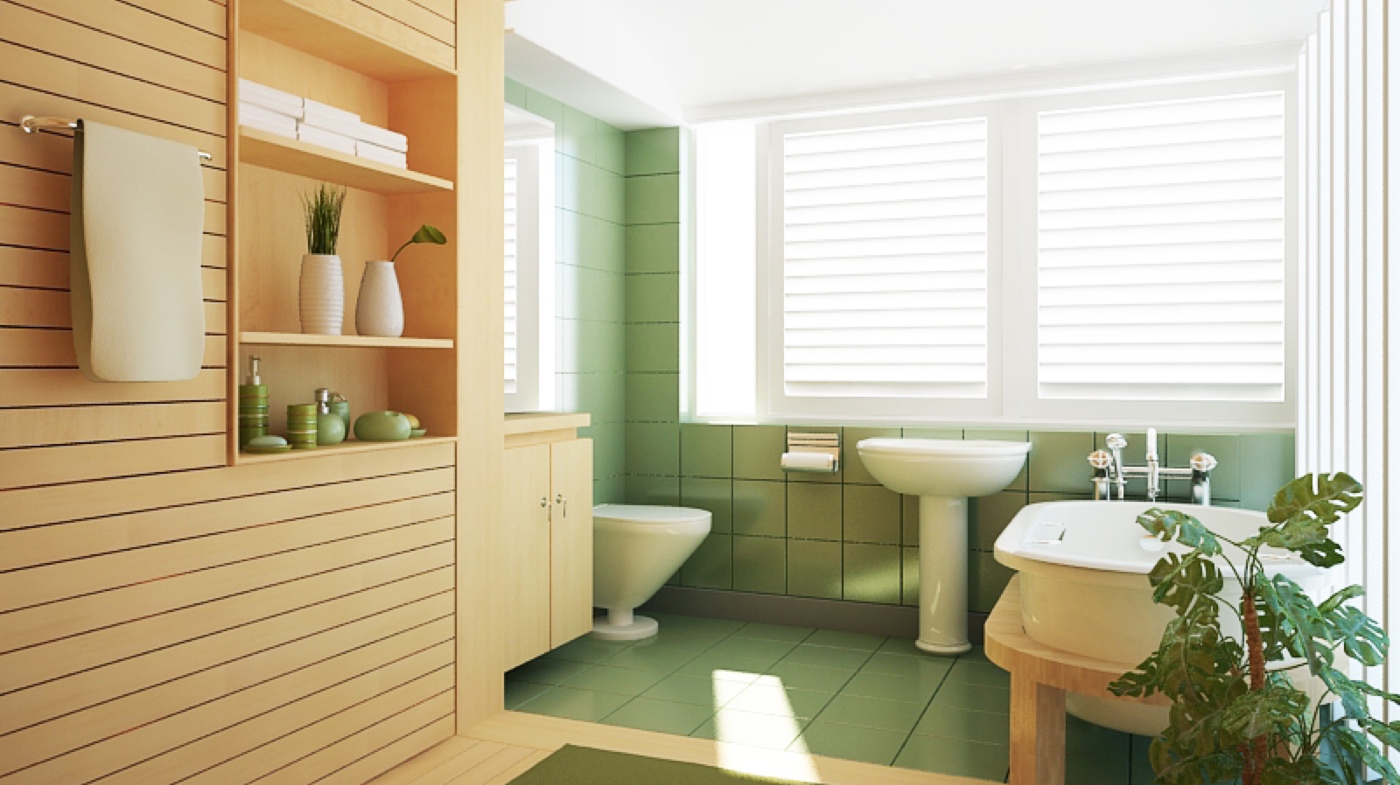 We look for perfectionists who treat your home like their own.
Who We Are?
We are working on your cleanness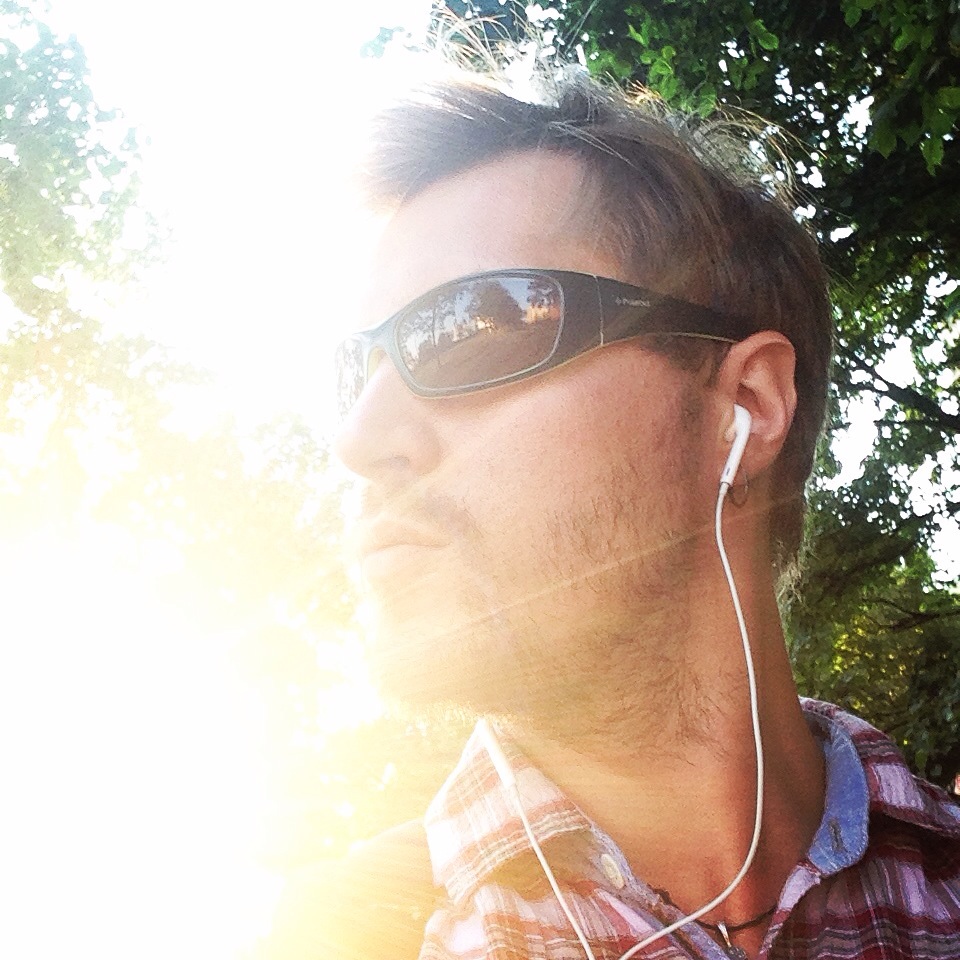 Alex Nosov
CEO, business development
Decided to save the world from junk and give more free time. Our hero!
Skills
Cleanliness

Speed

Customer Satisfaction

Recommendations of Friends
About Us
2beClean is the online booking platform for experienced home cleaners. All cleaners are interviewed in person, background-checked. Book your cleaner online or just give us a call. And we'll do all the best for you.
What Clients Say?
Our users are our gods. And their word is the law!
"It's really very convenient and cheap service. The cleaner came in time and did my house the best. I was very happy and I want to continue to use your service in the future."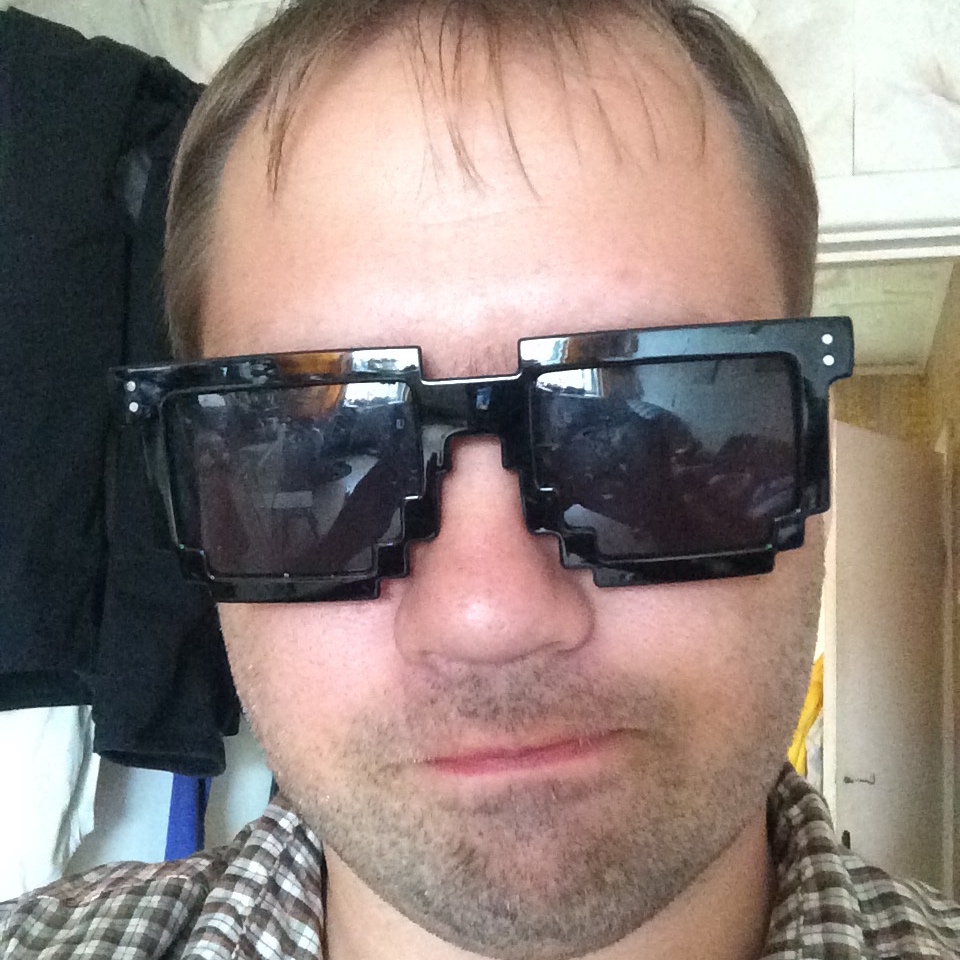 Andrew Borzenets Client
"Cleaner Angela came to my house several times. I like her approach to the cleaning and to the customers. All placed on the shelves, and it was perfectly clean. Thank you for a pleasant and convenient service."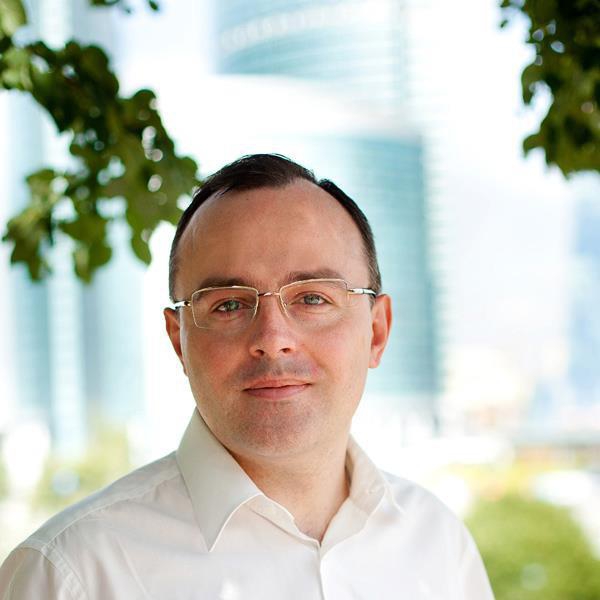 Gregory Terekhin Client
"I have long dreamed of appearing of such a service. And my dream has come true. Thank you implemented the idea of finding trusted and rated cleaners in life. I really like it."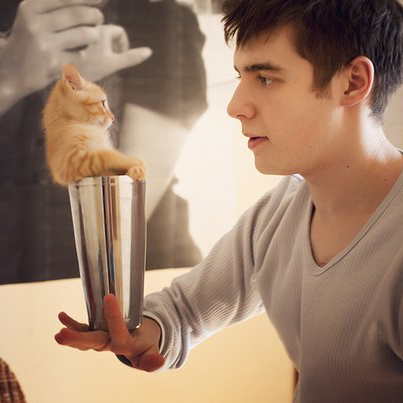 Gennadiy Gordeev Client
Blog
Some words from our company
2beClean is getting ready for the public launch. Please, take a few moments to fill out this survey and help us launch perfectly clean! http://goo.gl/forms/jhOZvd6unanCOrnA3

We are going to Login.lt, yep! And we are proud to be one of 30 startups selected for Startup Battle at the event! See you there.